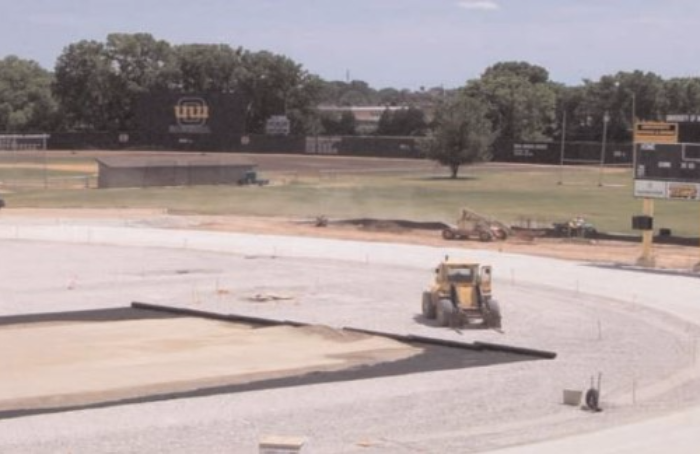 FW-Series geotextiles are made of highly UV stabilized yarns that possess unique physical and hydraulic properties not found in other woven or nonwoven geotextiles. With high durability, consistent pore sizes, increased flow rates and clog resistance, this product meets your filtration, separation and erosion protection needs.
FW-Series at a glance:
Consistent, measurable pore sizes
Long-term clogging resistance
High flow rates
Superior soil confinement
Cross roll direction strength when panels sewn together
Applications Include:
Revetments
Land Reclamation
Landfill Drainage and Filtration
Subsurface Drainage
Water Containment
Water Protection
Mirafi FW-Series including FW402, FW404 and FW700 come in varying weights and strengths to fit your project's needs.