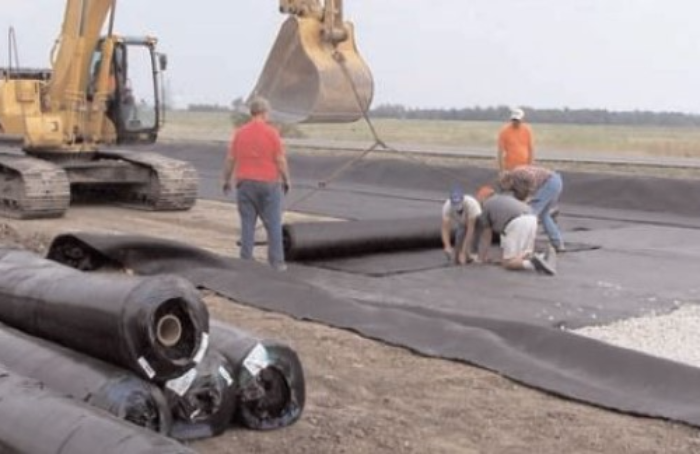 Manufactured with durable polypropylene yarns, HP-Series Geotextiles are designed to provide separation, filtration, and reinforcement for moderate to severe site condition. The versatile HP Series is an appropriate long-term solution, as it is often used for new roadway construction.
HP Series at a glance:
Weave provides excellent separation factors that control filtration and drainage
High soil confinement for greater load distribution
Durable and superior damage resistant
Cross-roll direction strength when panels sewn together
Applications Include:
Embankments
Walls: Permanent and Temporary
Roadway/Railway Construction
Base course reinforcement and sub-grade restraint
Land Reclamation
Waste containment
Mirafi HP-Series including HP270, HP370 and HP570 come in varying weights and strengths to fit your project's needs.