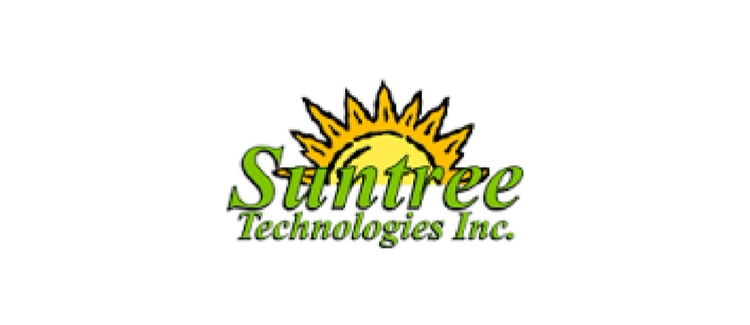 Suntree Water Technologies offers a comprehensive line of water treatment systems to meet various project needs.
Nutrient Separating Baffle Box
The NSBB uses patented screening technology and an inline design that eliminates the need for diversion structures, making this system cost effective. With three chamber separation and a scour-free design, the NSBB captures trash and debris in a dry state. This method reduces nutrient leaching, bacteria growth and odors, comtributing to high water quality in surrounding bodies. Dry state storage also minimizes maintenance costs by eliminating the need to remove thousands of gallons of water from the structure.
SkimBoss Filtration System
The SkimBoss Filtratiom System removes dissolved phosphorus and nitrogen from stormwater runoff without the clogging typically associated with many other media type filtration devices. This system is capable of self adjusting to accomodate changes in water flow using Hydro-Variant Technology. The SkimBoss media is long-lasting and does not require frequent replacement, making this product a low-maintenance solution.
NutriMax Engineered Wetland
The NutriMax Engineered Wetland is a vegetated biorention system for the removal of phosphorus, nitrogen, metals and bacteria carried by stormwater. Combining physical, biological and chemical processes, NutriMax removes both solids and dissolved contaminants for water quality improvement. This system also offers easy maintenance. Using the Suntree HydroSlide service system allows debris removal without removing the filtration media.
Grate Inlet Skimmer Box
The Grate Inlet Skimmer Box is made of marine-grade fiberglass and stainless steel to provide a durable stormwater filtration solution. The incoming stormwater first passes through a skimmer tray and moves on to the hydrocarbon absorption boom. Screens with varying sieve sizes optimize filtration and water flow.
High Capacity Curb Inlet Basket and Curb Inlet Basket
The High Capacity Curb Inlet Basket is a stormwater filter for curb type inlets where the only access is a manhole. This product is made of marine-grade fiberglass and stainless steel to provide a durable stormwater filtration solution. A shelf system directs the waterflow and positions the basket directly underneath the manhole cover for easy access.