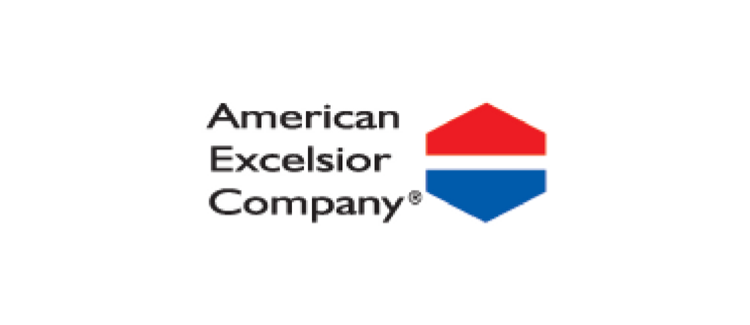 Recyclex TRM
Recyclex is made with fibers manufactured from 100% post-consumer recycled material to create a permanent turf reinforcement mat. The crimped fibers conform to the terrain to direct and slow water flow. Two layers of UV-resistant polypropylene bind the recyclex fibers together to form the three-dimensional solution designed to provide permanent reinforcement and support for vegetation.
Recyclex is suitable for use as an erosion control blanket by installing over grass seed, or as turf reinforcement by filling with soil to allow growth directly in to the mat. Recyclex is available in green and earth-tone brown.
Recyclex TRM-V
Recyclex TRM-V offers many of the same great qualities as the Recyclex TRM. This variation is designed for use in low to medium flow channels and slopes that require a permanent solution.
Typical Applications
Ditch and channel bottoms, swales and slopes
Landfill down chutes and let down structures
Pond, small lake and streambank shore stabilization
Urban stormwater drainage channels and waterways
Typical rip rap applications