July 18, 2022
ASP Enterprises' July 2022 Newsletter
Read our July Company Newsletter!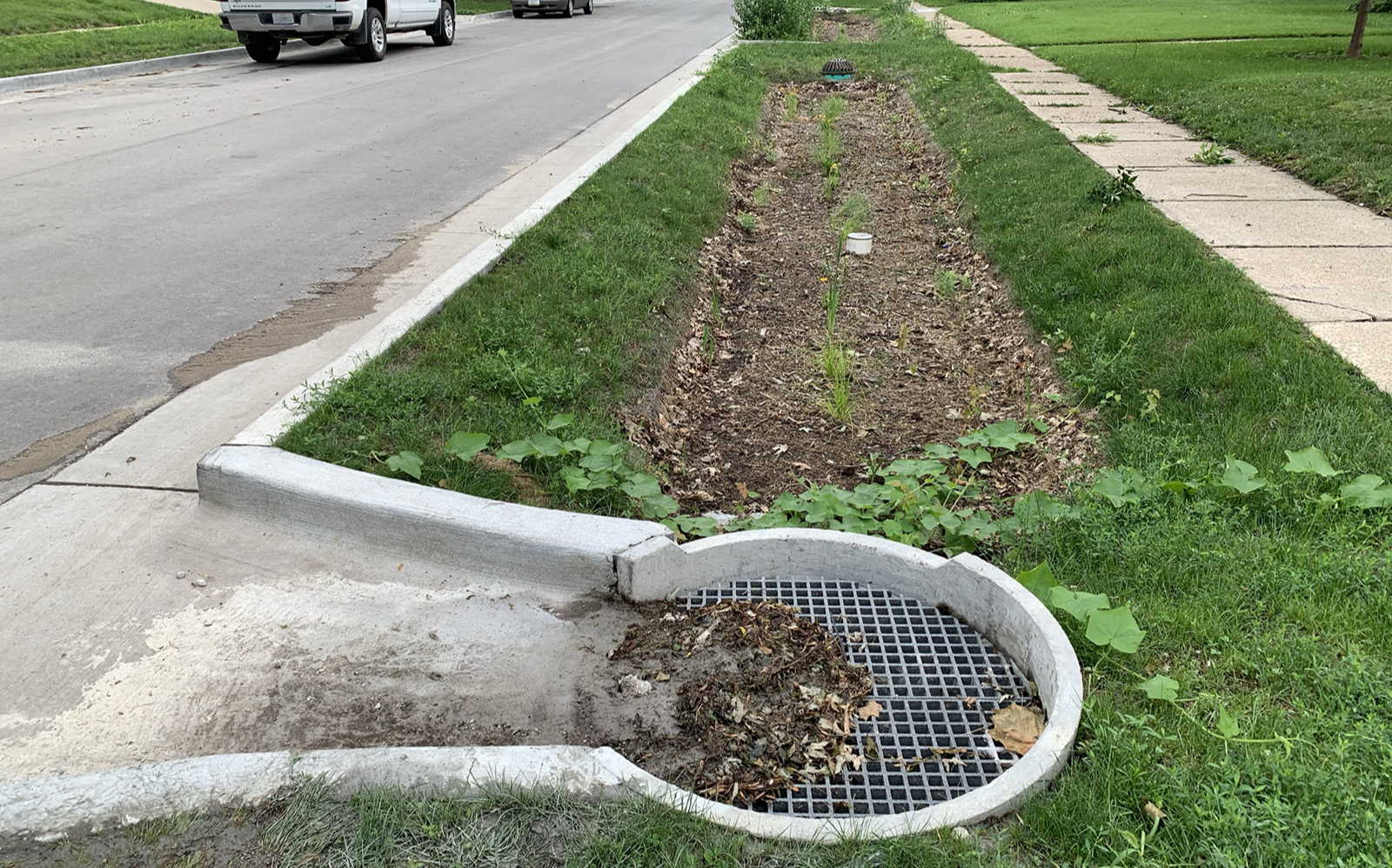 Project Highlight: Rain Guardian & FocalPoint Paired for Stormwater Management Solution - Rutland Avenue in Des Moines, IA struggled with flooding and managing stormwater because of a lack of stormwater infrastructure and a high degree of impervious surface. Quick Supply Co. worked with Snyder & Associates to design a stormwater management treatment train to work with the existing conditions and resolve these issues. Rain Guardian Turrets and FocalPoint Biofiltration Systems were selected as the solution for this project. These products can be used individually and have great success, or they can be paired together for an even better stormwater management solution. Along Rutland Avenue, there is a series of six bioretention cells installed. These bioretention cells help...Keep Reading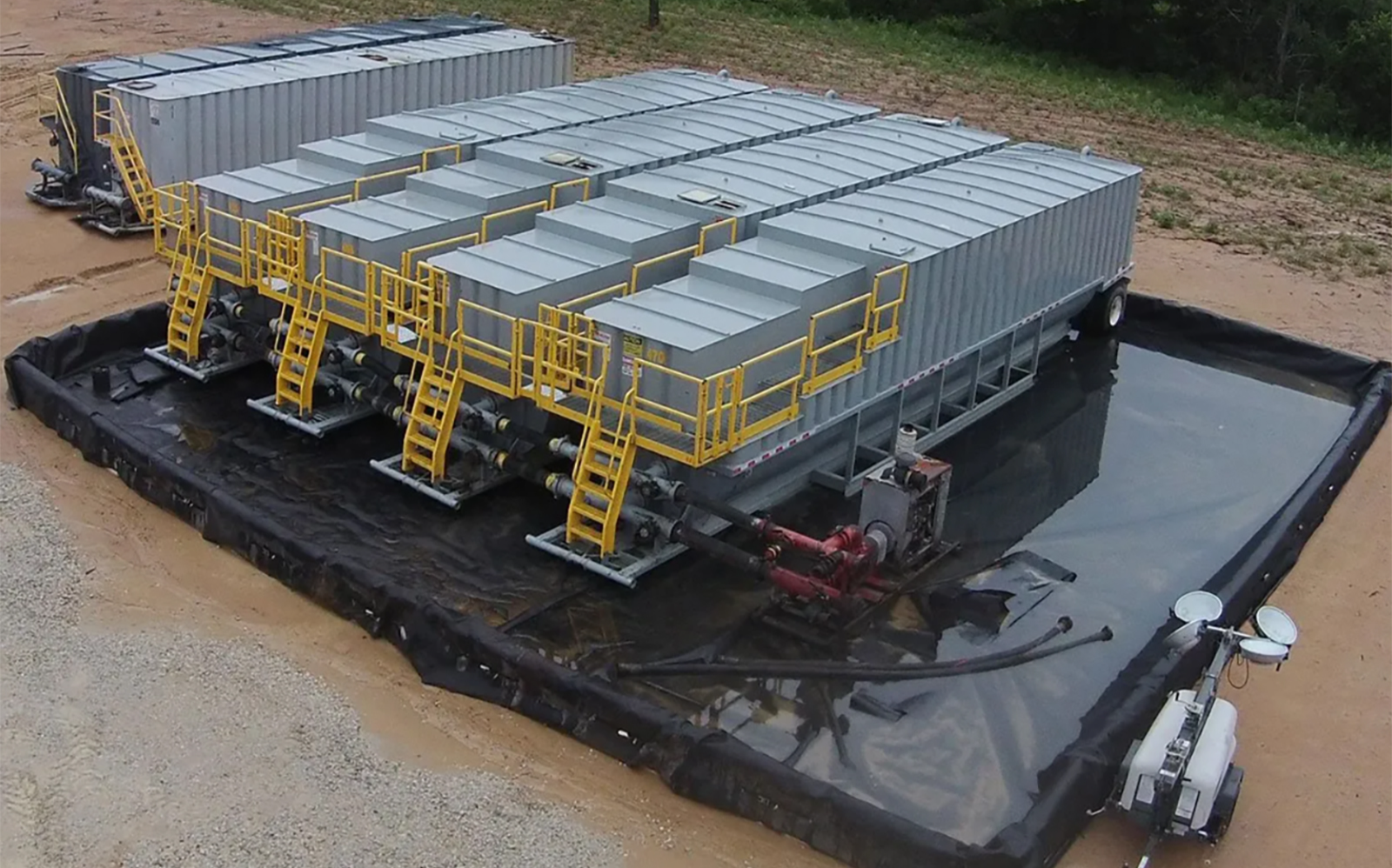 Product Profile: Muscle Wall for Containment - Muscle Wall can be used in various containment applications including both primary and secondary scenarios. It is also reusable, making Muscle Wall the superior and sustainable containment solution. For years, the method of choice for containment has been earthen solutions. These solutions are expensive, require the use of heavy equipment, and present significant environmental concerns. Muscle Wall is engineered and designed to provide superior containment without presenting the common and dangerous issues that are prevalent with earthen solutions...Keep Reading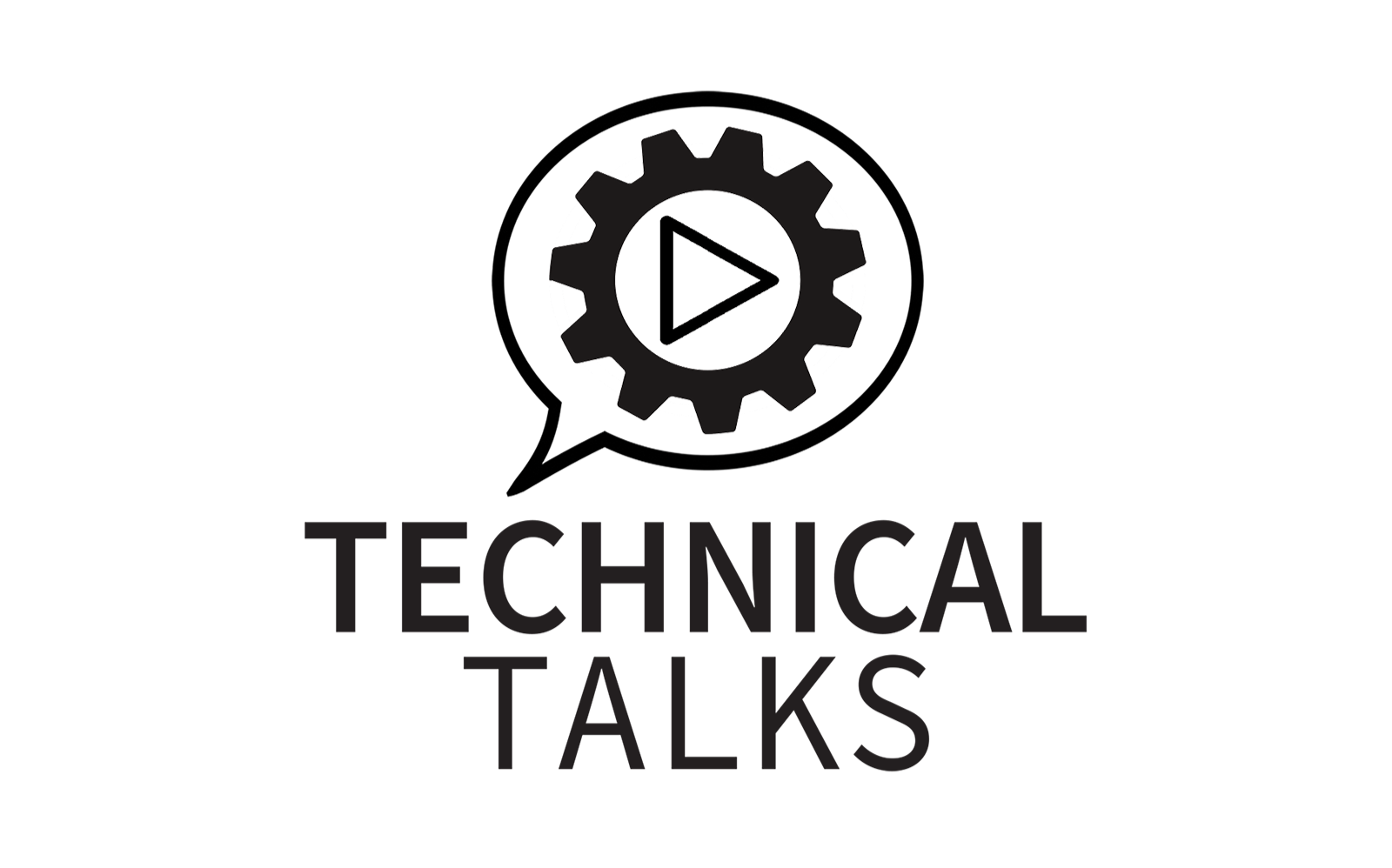 Technical Talks Webinar Series - Our monthly webinars will resume in September! Until then, all of our past webinars are available to watch on ASP's YouTube Channel.
2022 IECA Great Connections Conference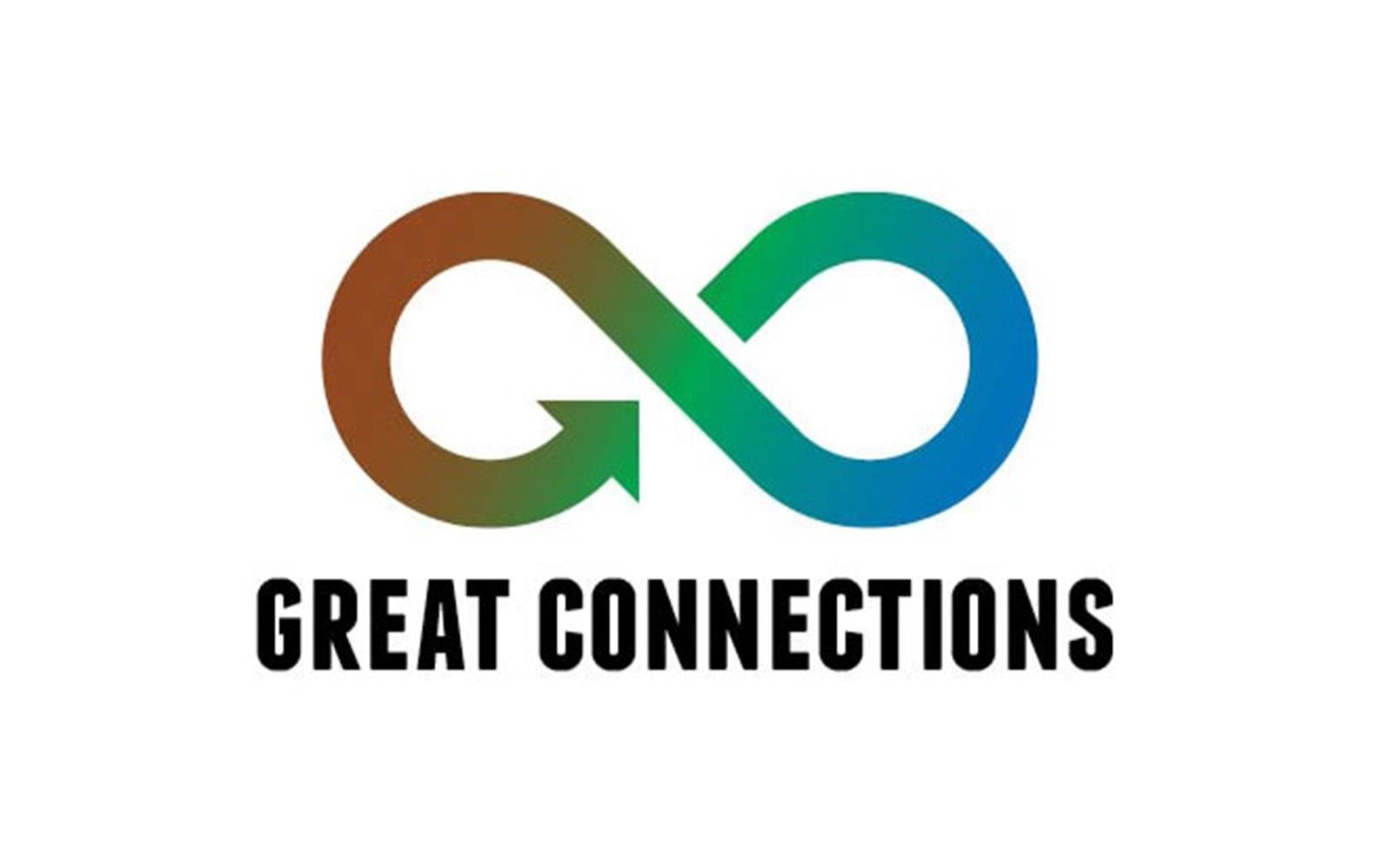 - July 26-28, 2022 | St. Louis, MO - Join ASP Enterprises at the 2022 IECA Great Connections Conference July 26-28 in St. Louis, Missouri! We will have a booth at the conference and look forward to seeing everyone there, so mark your calendars! Learn more and register here. Attendees are eligible to receive 10.5 Professional Development Hours for attending the conference.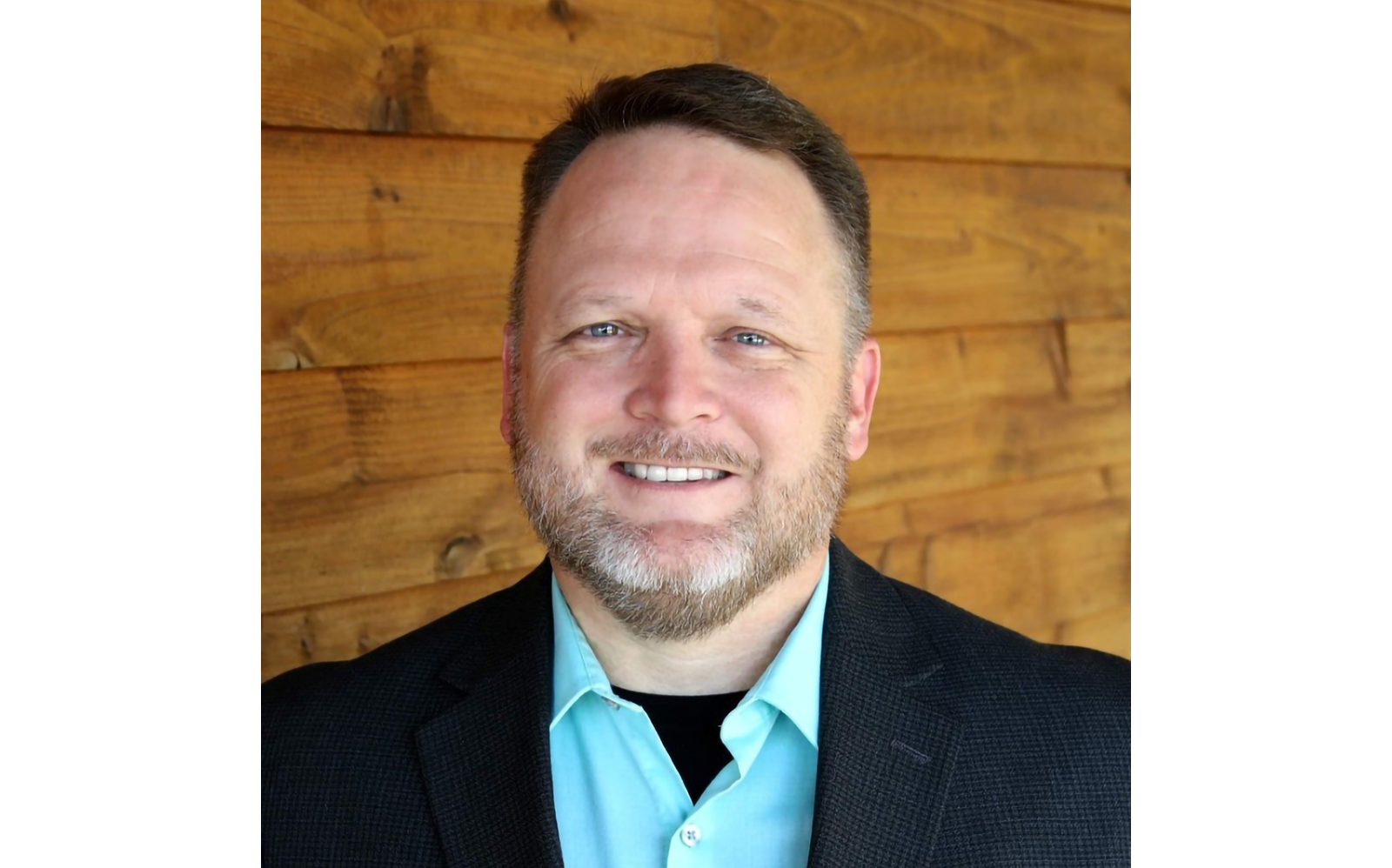 Engineer's Note: Note from Bill Murphy, P.E. - Airports & SWPPPs - On May 3, I attended a virtual training session hosted by the Iowa Storm Water Education Partnership (ISWEP) titled "Advanced Topics in Industrial Stormwater Management: Stormwater Pollution Prevention Training for Airport Staff". Not only was it the longest-titled continuing education course I ever attended, but it was also interesting and informative. Site assessments and a good Stormwater Pollution Prevention Plan (SWPPP) are required by all airports and monitored by the Department of Natural Resources (DNR) in most states. Contact us to learn about these proven solutions and more...Keep Reading