June 22, 2022
ASP Enterprises' June 2022 Newsletter
Read our June Company Newsletter!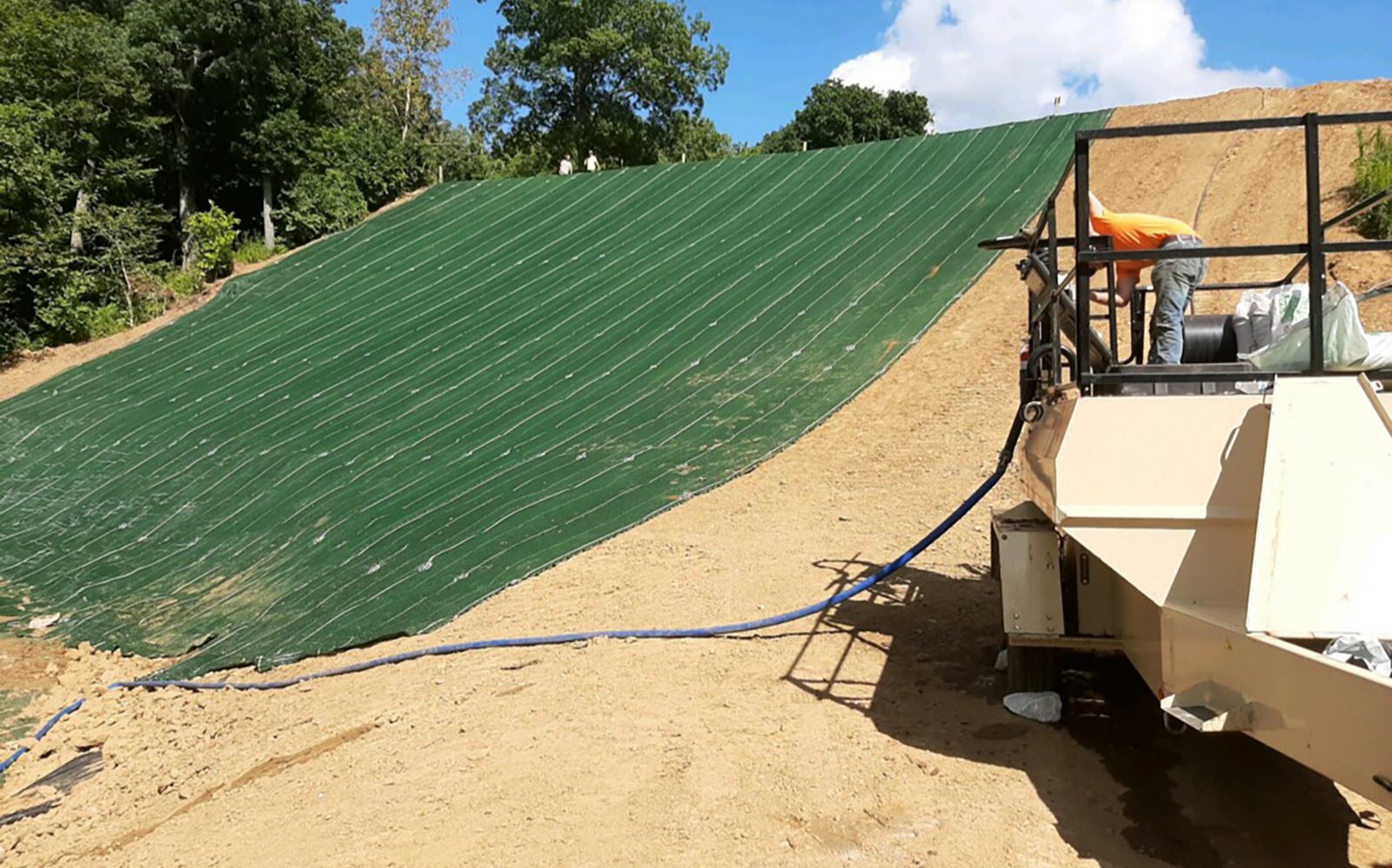 Project Highlight: Propex & Profile Products Paired for Unique Solution - A very interesting streambank and slope stabilization project was completed last year in Illinois, and we recently stopped by for some progress pictures. Two of Propex Geosolutions' products were recommended for this project. SCOURLOK was utilized to stabilize the toe of the slope at the creek bottom. To create a stable slope, ARMORMAX Engineered Earth Armoring System™ was utilized...Keep Reading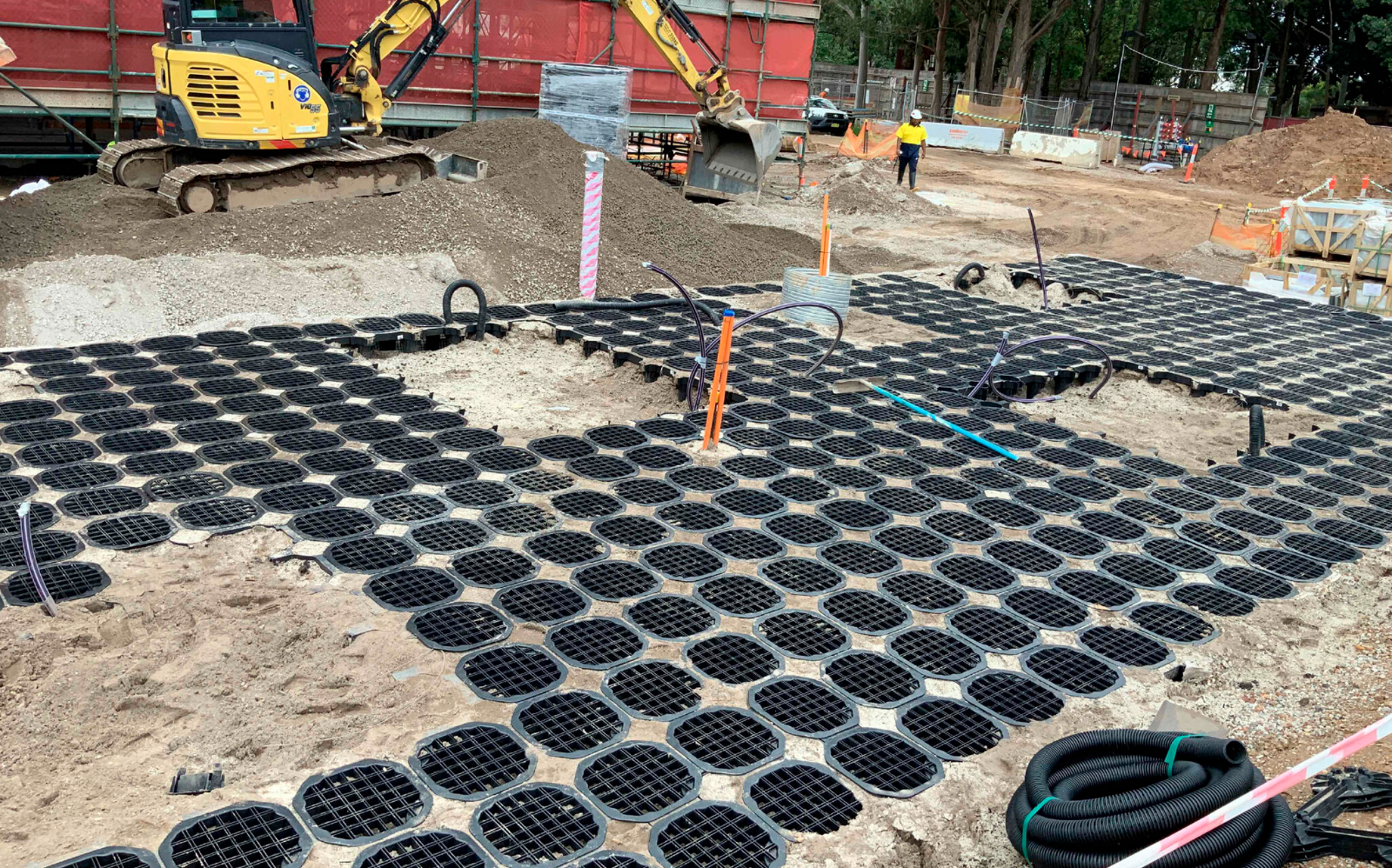 Product Profile: Stratavault Soil Cell System - Stratavault is an innovative soil cell system that will add life to your urban trees and assure ongoing success for your streetscape projects. Trees in urban areas struggle due to a lack of soil volume for their tree roots. Stratavault soil cells provide structural support to surrounding sidewalks and roads while also creating a void space underneath for soil for the tree's roots to grow. Because the trees have adequate room to grow, the roots won't cause...Keep Reading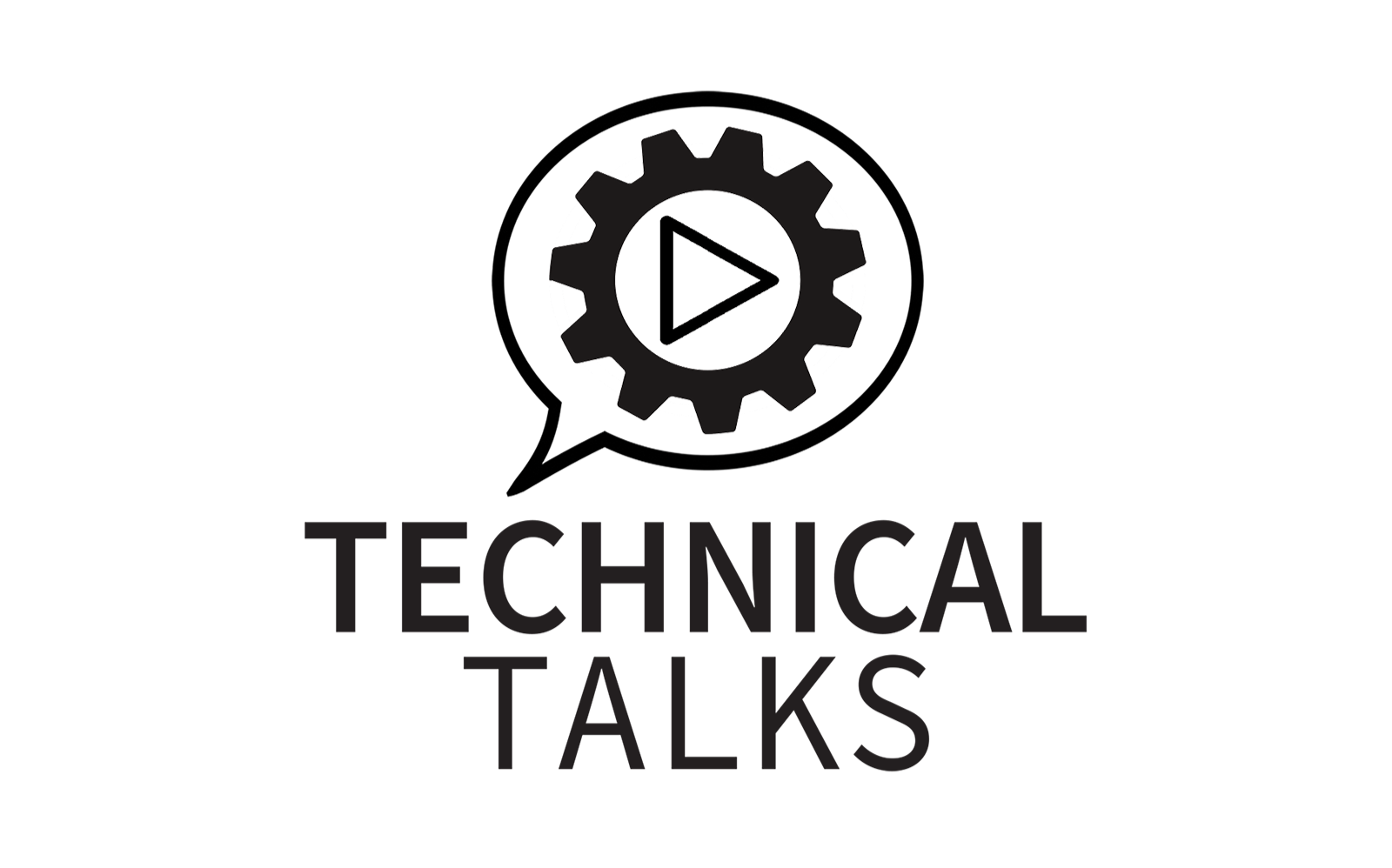 Technical Talks Webinar Series - A big THANK YOU to all who attend our monthly webinars! We enjoy hosting these webinars and sharing technical information on the innovative solutions we supply. We are taking a brief break from our monthly webinars this summer. Don't worry, we will resume monthly webinars in September! If you missed any of our past webinars, they are all available to watch on ASP's YouTube Channel.
2022 IECA Great Connections Conference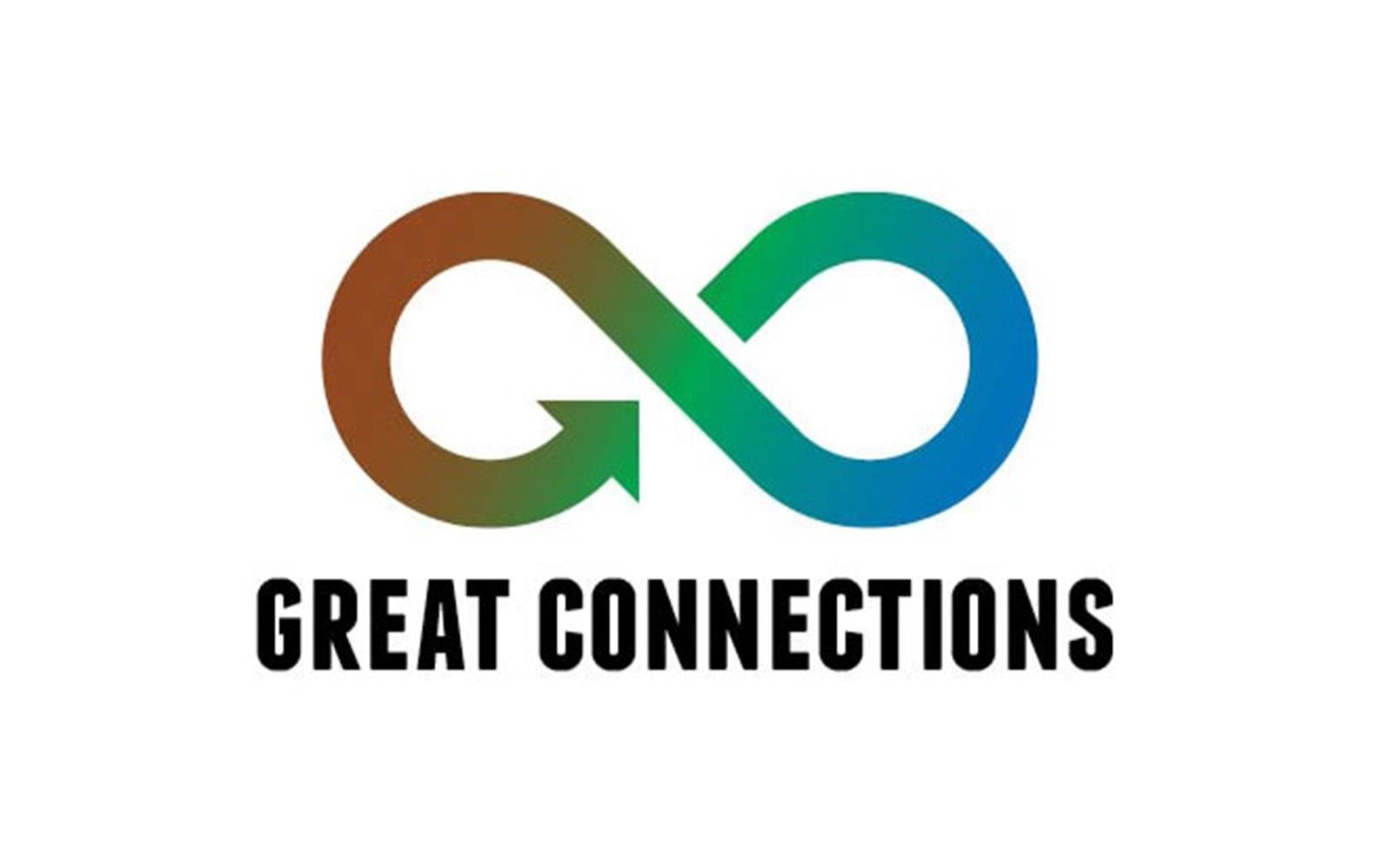 - July 26-28, 2022 | St. Louis, MO - Join ASP Enterprises and Quick Supply Co. at the 2022 IECA Great Connections Conference July 26-28 in St. Louis, Missouri! We will have a booth at the conference and look forward to seeing everyone there, so mark your calendars! Learn more and register here. Early Bird Registration ends June 24th! Attendees are eligible to receive 10.5 Professional Development Hours for attending the conference.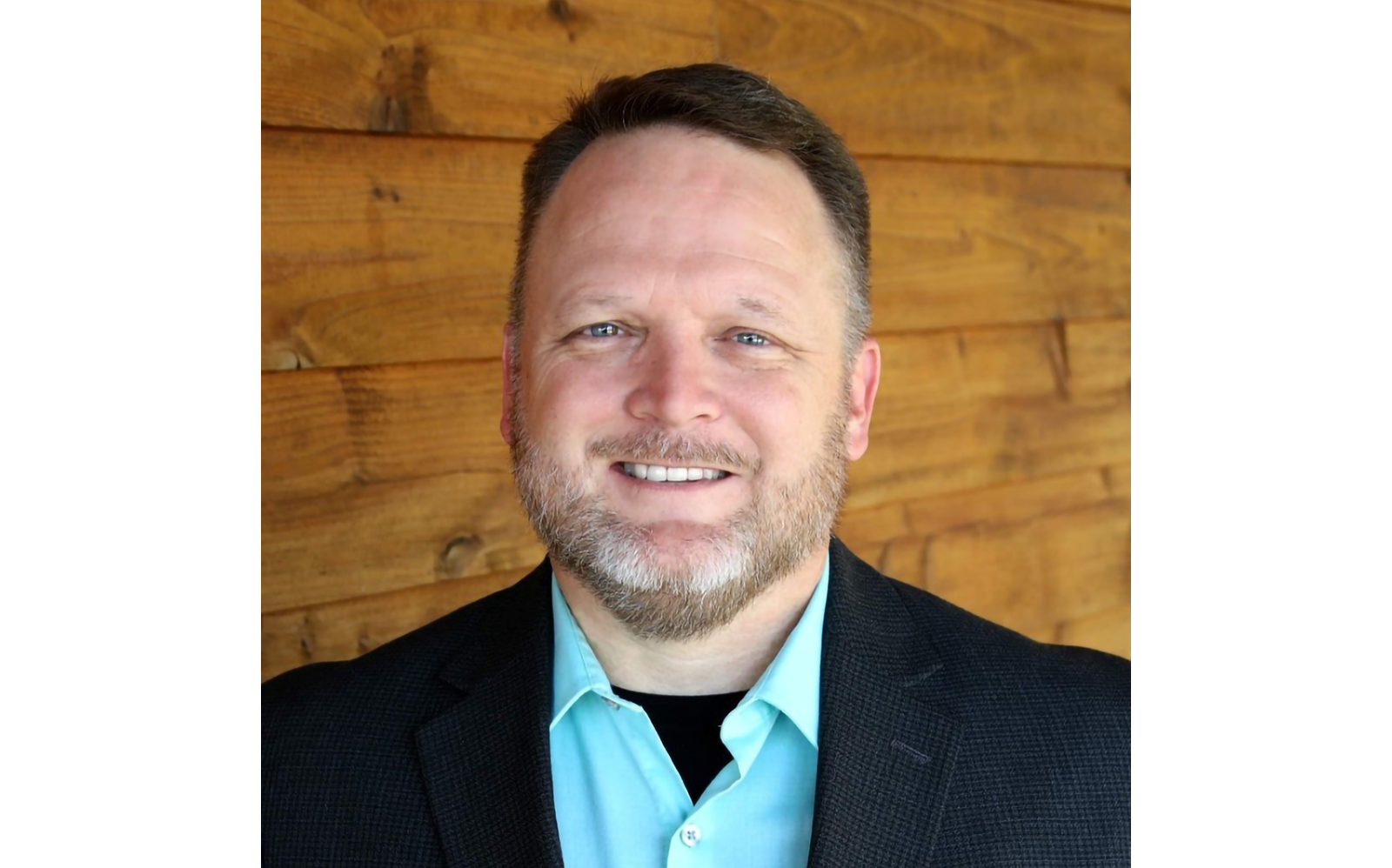 Engineer's Note: Note from Bill Murphy, P.E. - Does your pavement have a drinking problem? If your pavement doesn't drink, it should. Among the many causes of flooding and water pollution, traditional paving is at the top of the list. Some of the most immediately effective green infrastructure practices are permeable surfaces. From heavy-duty interlocking permeable pavers and traditional permeable pavers to aggregate permeable pavers, grass pavers and cellular confinement, we offer a wide range of permeable surface options to help you satisfy MS4 requirements, reduce flooding, improve water quality and protect your watersheds...Keep Reading