April 25, 2022
ASP Enterprises' April 2022 Newsletter
Read our April Company Newsletter!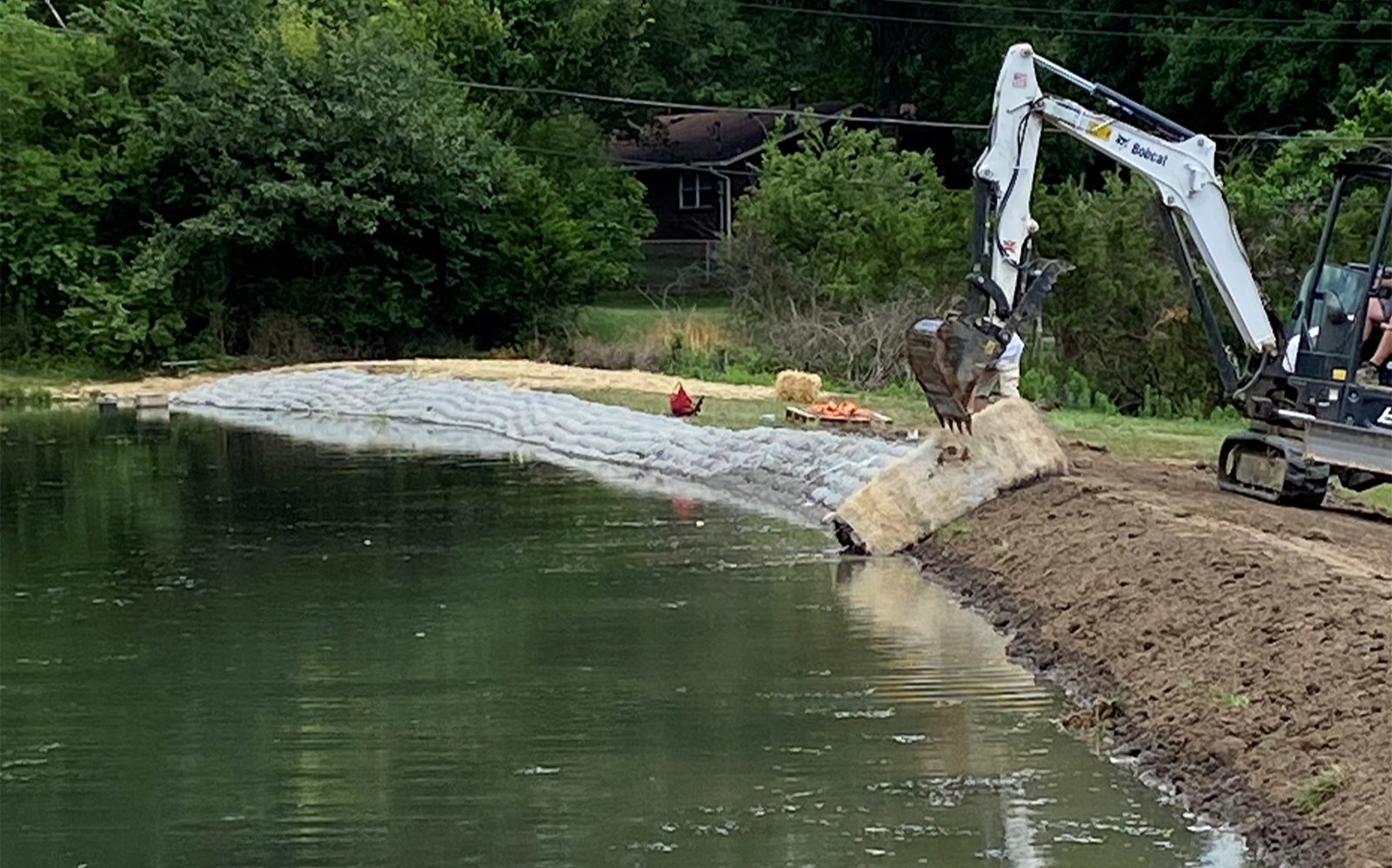 Project Highlight: Flexamat Used for Pond Bank Stabilization - Flexamat Vegetated Concrete Revetment is being installed on a residential lake in St. Louis County. At this project site, Flexamat will eliminate wave scour from the water and prevent bank erosion with a vegetated system that will blend into its natural surroundings once fully vegetated. As a bonus, the Flexamat also eliminates issues with geese and other animals trying to burrow and dig in the slope. Once fully covered in vegetation, the Flexamat will not only blend into the landscape but can be mowed over and provides...Keep Reading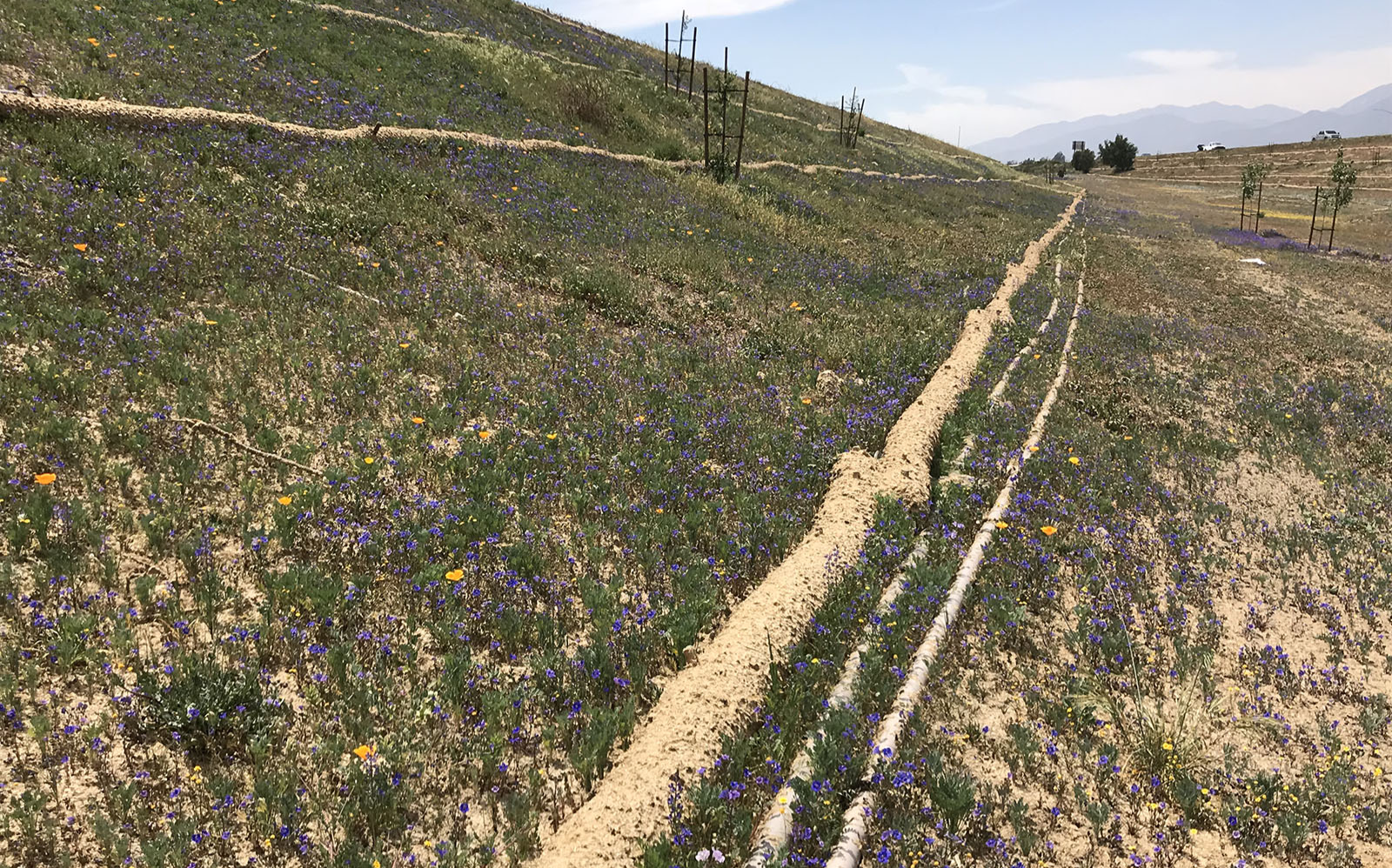 Product Profile: Profile Products' Prescriptive Solutions - Growth Stimulants and Soil Enhancement Solutions - Profile® Products' growth stimulants and soil enhancers from the ProPlus® Prescriptive Solutions line can dramatically increase your odds of successful vegetation establishment. It all starts with a soil test to ensure unique site challenges will be met. From there, you'll get a detailed analysis of the soil, plus recommended prescriptive solutions and application rates to improve soil conditions...Keep Reading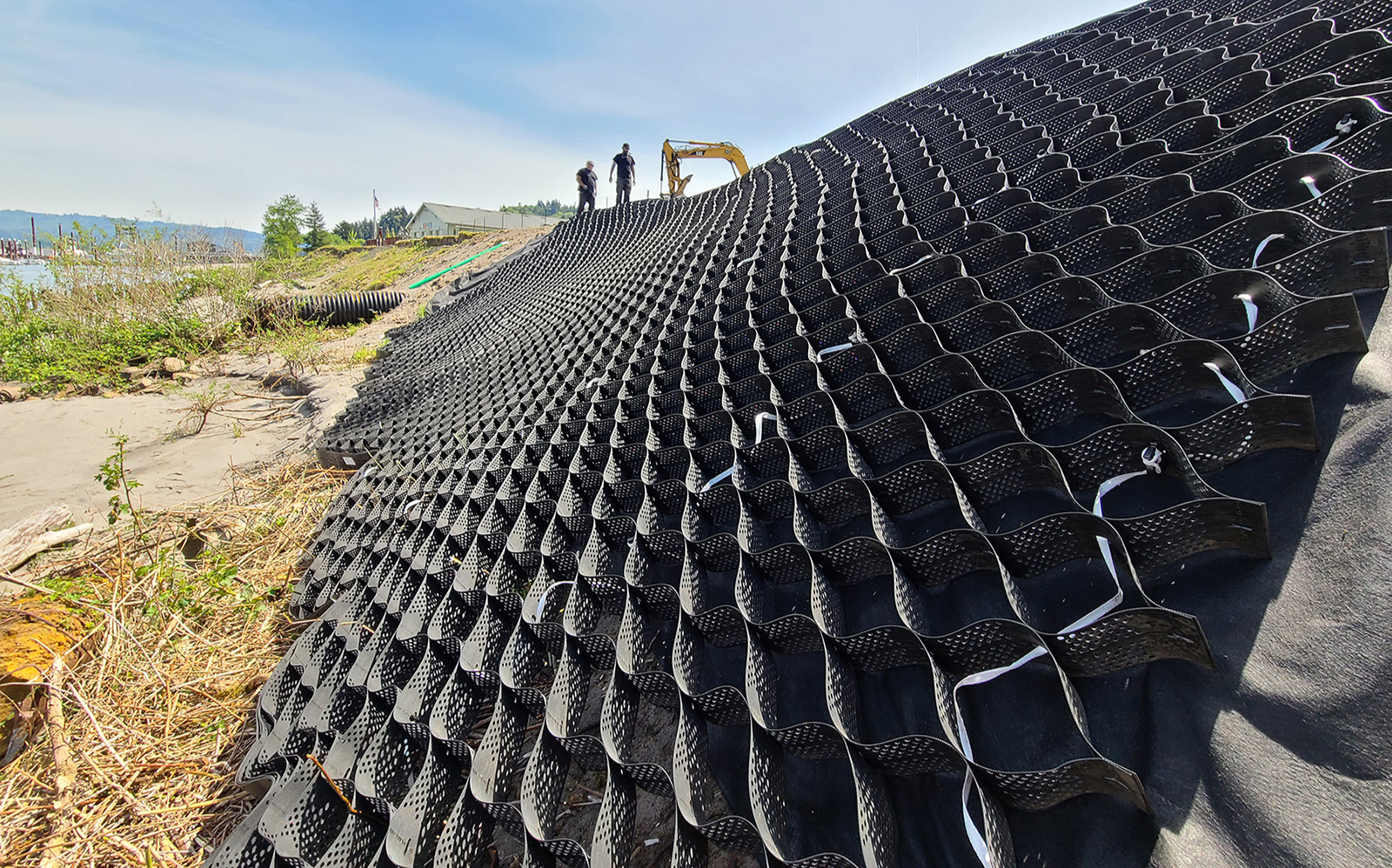 Intro to Presto Geosystems Webinar - May 4th, 2022 | 12:30pm-1:30pm CST | Watch Here: Presto Geosystems is the original inventor of geocell technology. They use their 40 years of experience to provide the highest quality solutions to challenging soil stabilization and site access problems with their geocells, porous pavements and construction mats. You can count on Presto's attention to detail and international support network of trained experts to help reduce project costs and deliver long-term eco-friendly solutions. Join us for our "Intro to Geosystems" webinar to learn more about Presto Geosystems' products and solutions!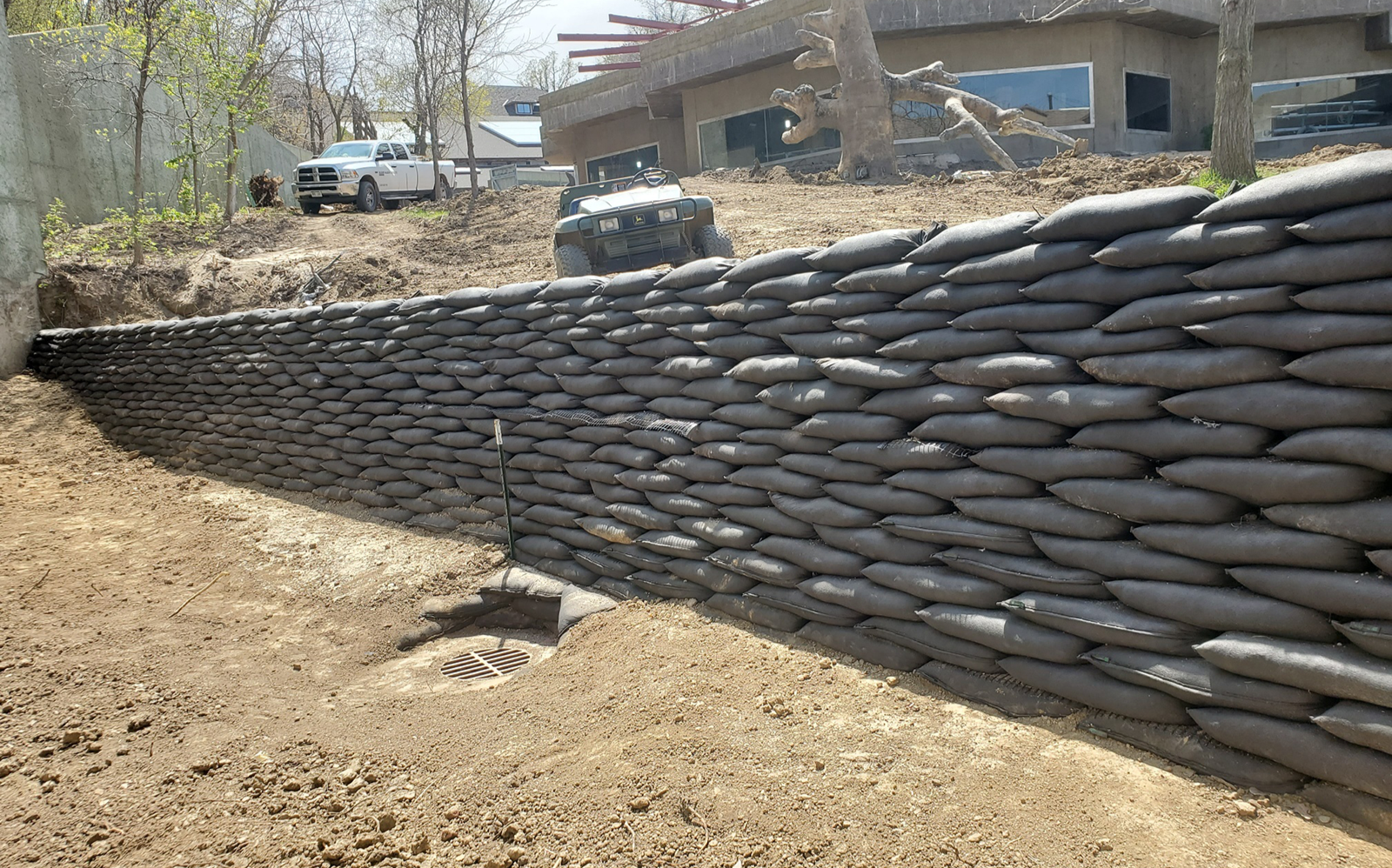 Flex MSE Webinar - June 1st, 2022 | 12:30pm-1:30pm CST | Register Here: Learn about the Flex MSE Vegetated Wall System in our webinar. This system can be used for retention, slope stabilization, erosion control, landscaping or anywhere land meets water. Learn about this unique system which carries a 120-year design life, a 75-year warranty, and is the first Geosynthetic system in the world to have an internationally recognized EPD (Environmental Product Declaration). Flex MSE offers a low environmental impact solution that installs in 1/2 the time at nearly 1/2 the cost.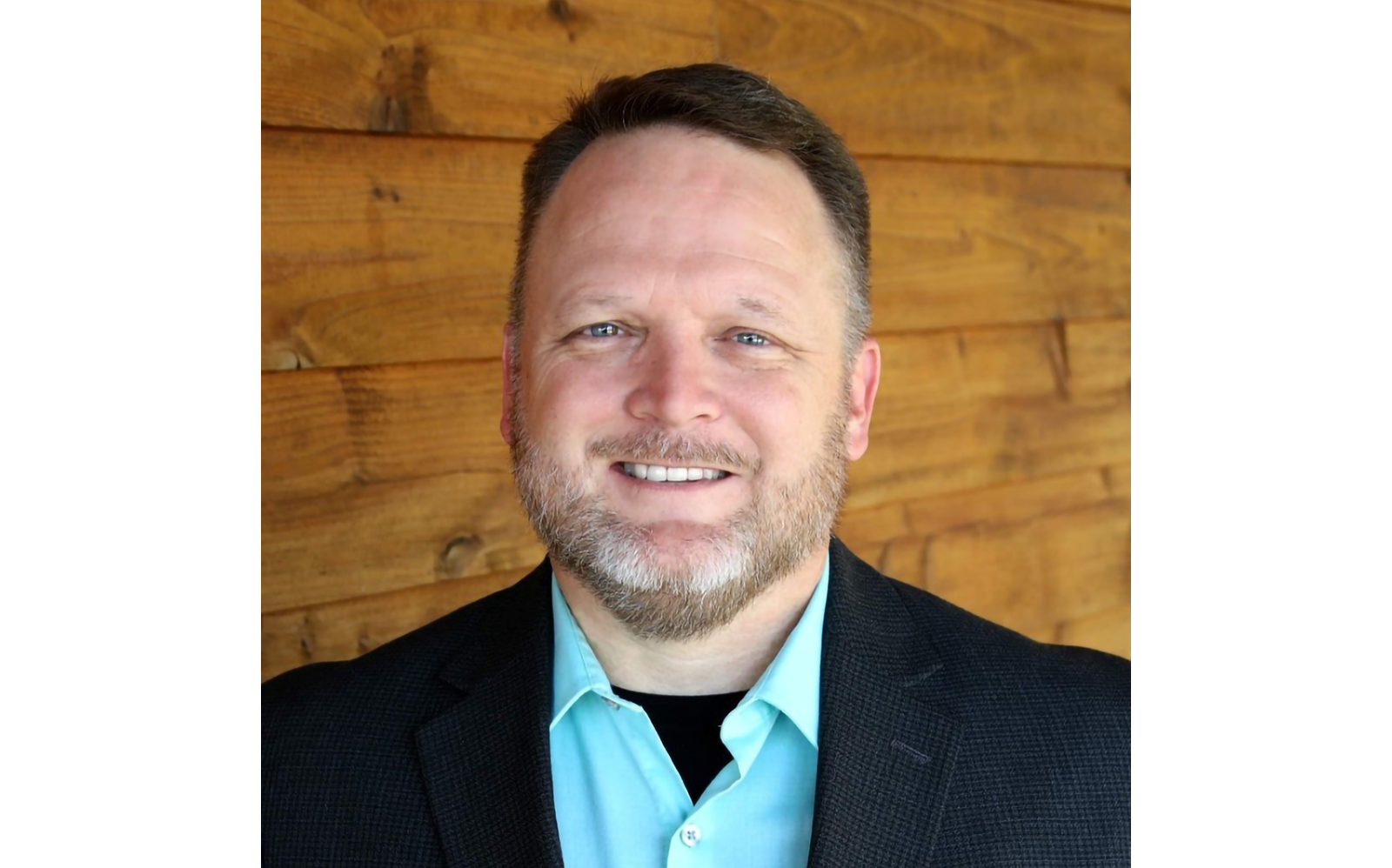 Engineer's Note - Note from Bill Murphy, P.E.: More than just mountains! This is part one of at least a two-part "Engineer's Note" about water from Colorado. Notice I did not call it "Colorado water" because, as it turns out, not all water that falls on Colorado belongs to Colorado. In fact, more than 18 states receive water from Colorado. Why does this matter to us? How we treat and manage stormwater has far-reaching consequences for the general public. We also have a responsibility to help communities protect their soil and downstream water quality from erosion, sedimentation, and pollution. Our company has tools to protect...Keep Reading