October 25, 2021
ASP Enterprises' October Newsletter
Read our October Company Newsletter!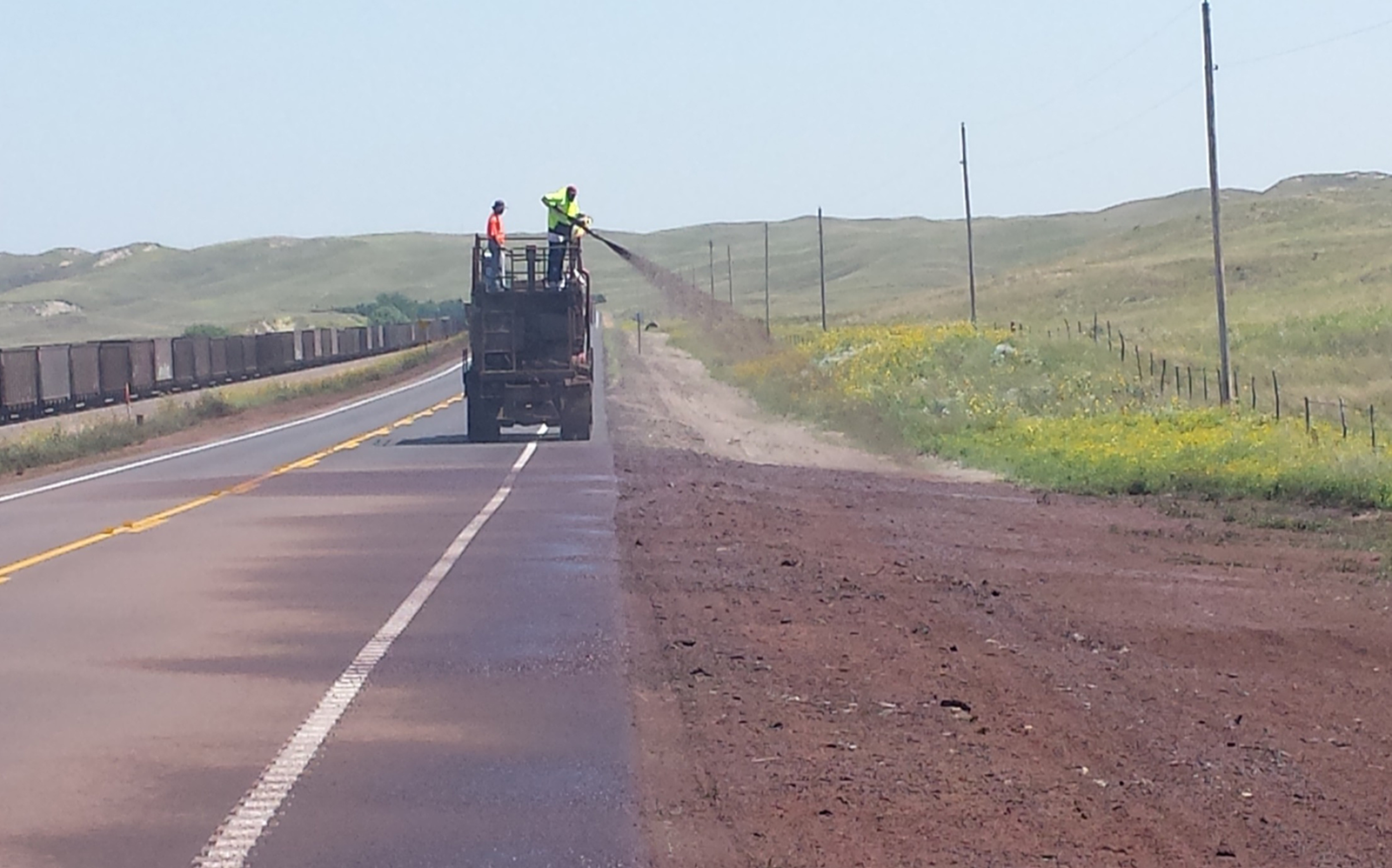 Project Highlight - ProGanics BSM Proves the Perfect Solution for DOT Project in Arid Nebraska Sandhills: The Nebraska DOT brought in Gross Seeding to revegetate approximately 25 miles of highway shoulders from a highway widening project in and around Whitman, Nebraska. The goal was to revegetate these remote roadside areas with native grasses to prevent soil erosion and sediment runoff. The arid Nebraska Sandhills region presented unique challenges, as the site was practically devoid of topsoil, and what was available had very low organic matter (1.1%) and high pH levels (8.3). After consultation with Profile Products, Gross Seeding chose to prescribe hydraulically applied and environmentally friendly ProGanics® Biotic Soil Media (BSM) to kickstart vegetative growth. Because of the arid climate, Profile also prescribed...Keep Reading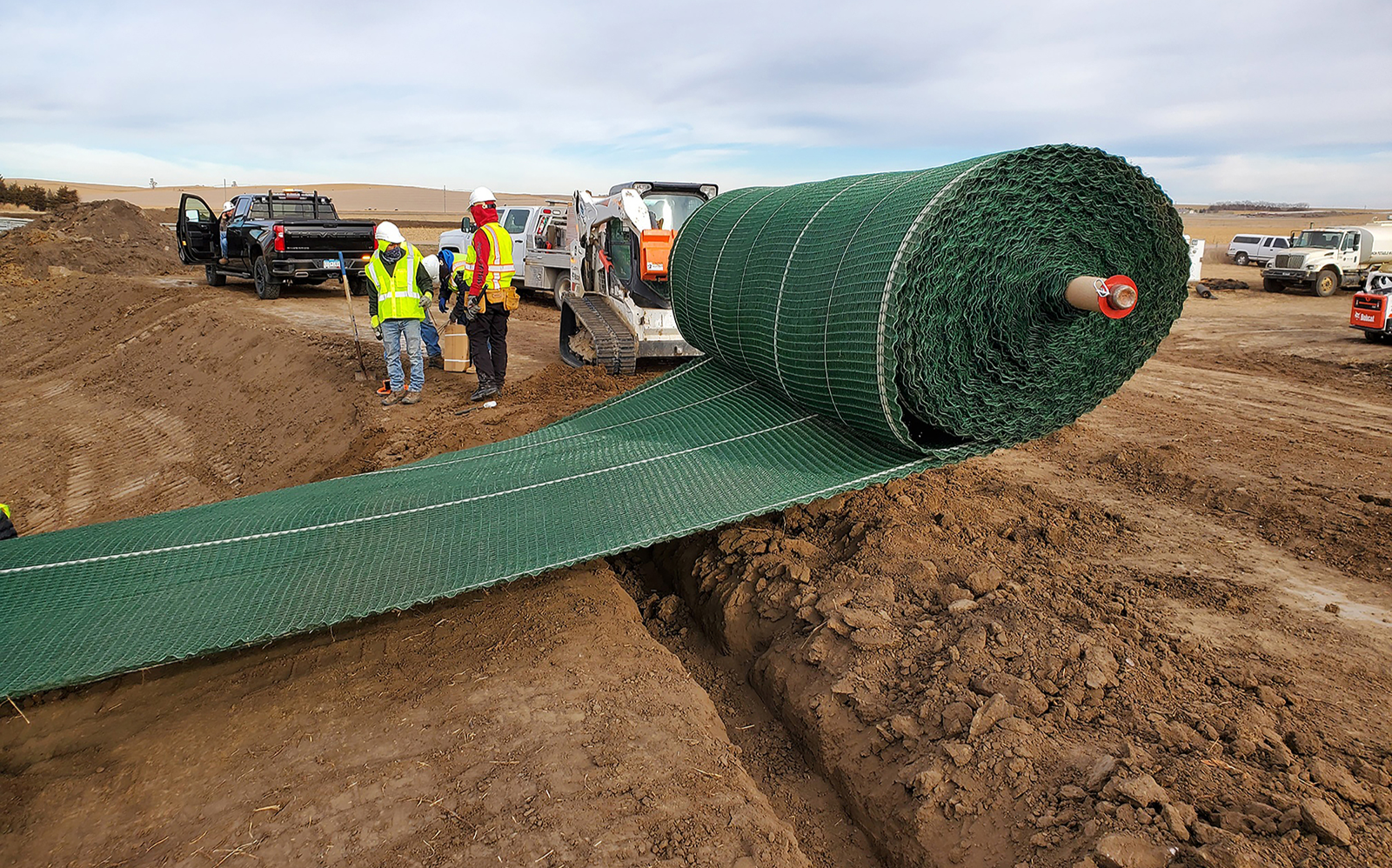 Propex Webinar - December 8th, 2021 | 12:30pm-1:30pm CST | Register Here: From levee repair after a "bomb cyclone" to high altitude mountain road protection to shoreline stability, Propex Geosolutions has "Engineered Earth Armoring Solutions" to face your toughest challenges. Been Campbell will join our host Bill Murphy as we resume our "Technical Talks" webinar series. Join us to learn about Propex's innovative solutions!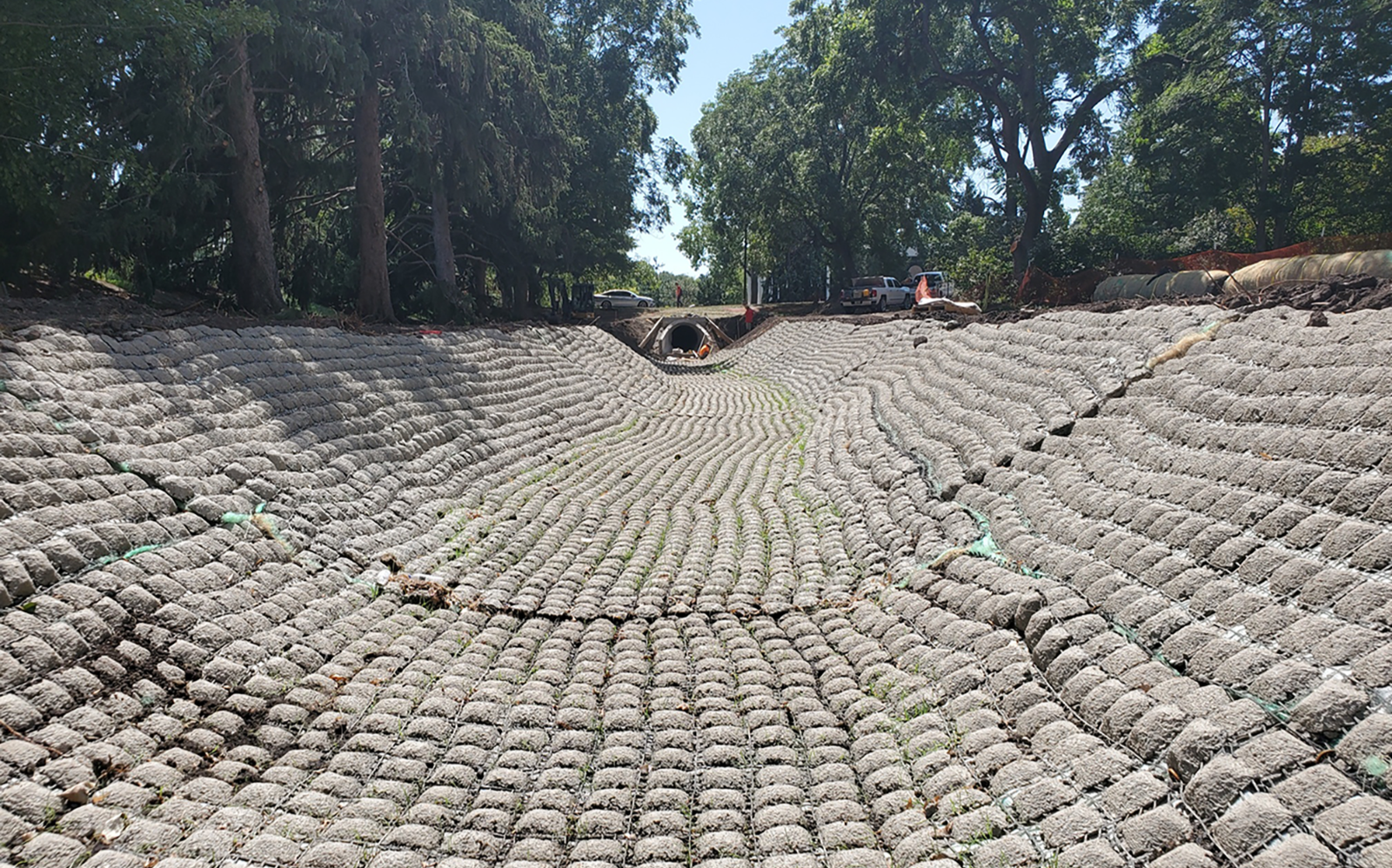 Flexamat Webinar - January 5th, 2022 | 12:30pm-1:30pm CST | Register Here: Let the good times roll! Join our host Bill Murphy as he welcomes our friend Ron Geater to ring in the new year on Wednesday, January 5. This webinar will provide an update on Flexamat as it continues rolling across the country. A common theme across all of our markets is the nonstop demand for better erosion protection in place of rock rip rap. Flexamat continues as a top choice for engineers and contractors.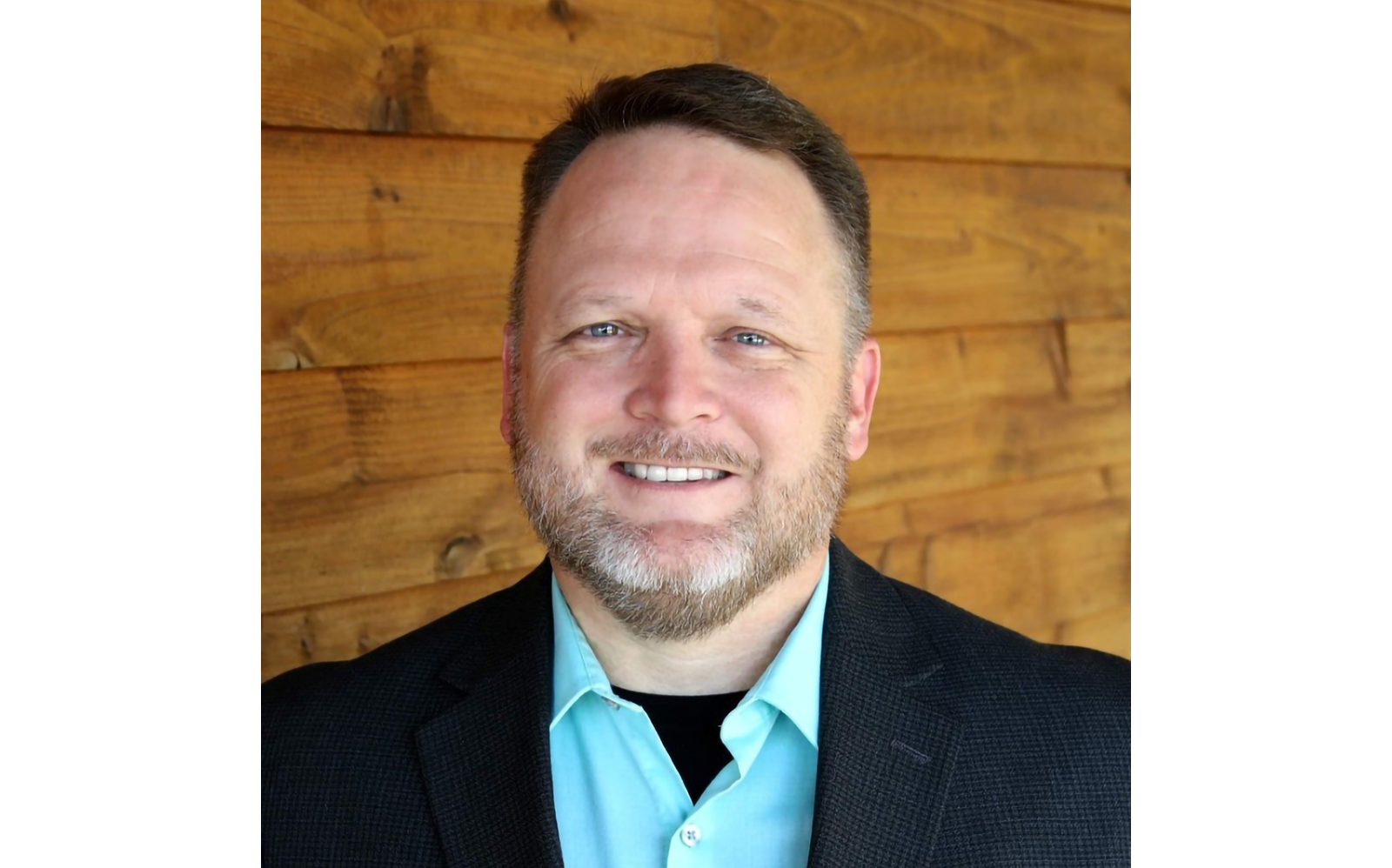 Engineer's Note - Note from Bill Murphy, P.E.: Those who know me well know that I try to go hands-on with all our engineered products as we spread the good news and educate our peers about our most trusted site solutions. Recently I took the opportunity to build a Flex MSE demo wall at our ASP Enterprises office in Fenton, MO with the help of one of our warehouse workers. It was the first time either of us had used the Flex MSE products, and we completed the demo wall in less than an hour, from start to finish. If I can do it, you can do it! Construction was easy after reading the product information and installation manual...Keep Reading